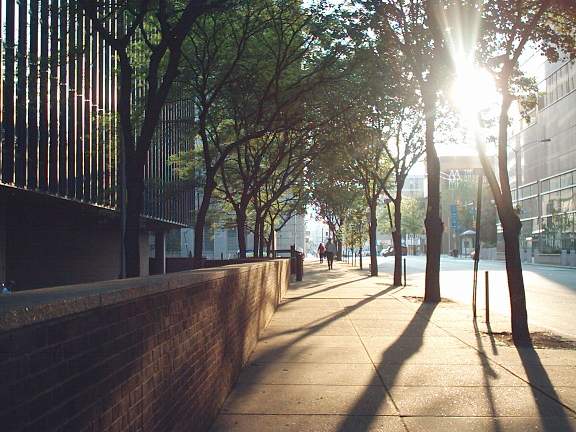 Obtuse. Its just a scale of measure
Pain to pleasure, certainty to the unknown
Why the unknown must be a cavern full of fear
I do not know. The game, the gamble
Is the moment of focused living and forking roads
Dammitt I cannot express it.
The edge of the woods is balanced by the sun
At my back. It must be physics that put in motion
What wants to live and grow. The cage becomes
Too small and the struggle begins.
The observer becomes small.
The great struggle that is living and light.
In the economics of certainty and the
Physics of restraint I am a scientist
Hell bent on discovering the key
To matching the force to the reaction
In an energy exchange that will be
Fusion, not fission.
9/02